AI-Powered Automatic Design & Optimization of Urban Drainage Systems

Accelerate SDG 6 with Ziggurat
Our AI-powered tool revolutionizes planning of sustainable urban drainage systems by leveraging advanced algorithms from sewer systems hydraulics, graph theory, and artificial intelligence. It automatically designs separate sewage/stormwater collection networks or combined systems while considering optimization variables such as network layout, pipe size, pumping and storage facilities, and Low Impact Development (LID) techniques.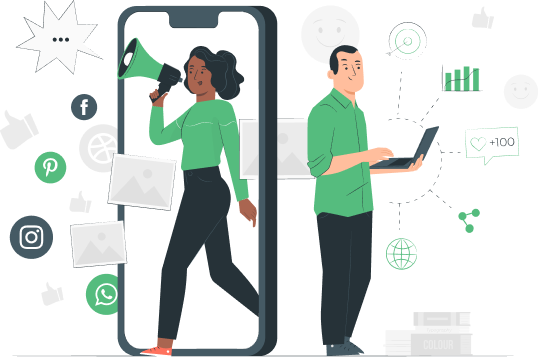 Timo Dilly
CEO & Civil Eng.
Prof. Ali Haghighi
Research & Development
Amin Bakhshipour
Data Scientist & Civil Eng.
Ralf Habermehl
Software Dev. & Civil Eng.
Prof. Ulrich Dittmer
Research & Development